SRP Controls Pro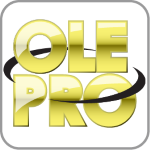 SRP Controls Pro
Customers of SRP controls greatly appreciate the enhanced features and functionality that our tools provide. Their applications truly shine and have significantly increased value. Many of these developers have decided that they always want the full experience of everything SRP has to offer. The SRP Controls Pro package was designed with this clientele in mind.
Everything plus the kitchen sink
The SRP Controls Pro includes everything and then some. Every ActiveX control that is currently in our catalog is included in this package. Additionally, all new controls that SRP produces will automatically be added free of charge as long as the annual support contract is still active.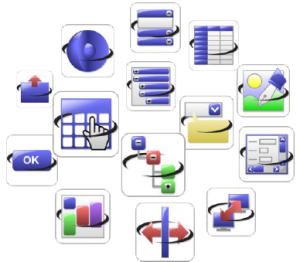 Priority Support
Not only does the SRP Controls Pro package automatically come with the first annual support contract, customers will get priority support for their product. This includes help and instructions on installation, registration, syntax, ideas for creative uses, and sample code. Support technicians are available by phone or email.
Price and Licensing
The SRP Controls Pro package is $2,750 and includes one year of technical and upgrade support. The developer is permitted to use this license in any supported development and deployment system. All serial numbers must be provided at the time of purchase. Additional serial numbers can be added for a $50 administration fee. Please see our License Information and FAQ page for further information. All pricing in USD and subject to change without notice.