SRP Signature Control
SRP Signature Control
The SRP Signature Control is a great way to enable the capture of electronic signatures within your OpenInsight application. It is ideal for applications running on a tablet or other touch sensitive surface.
Highly Customizable
The SRP Signature Control gives the developer many properties to get the appearance that is just right for the application. Among these are the background color, which uses SRP's powerful color fill technology, border type, signature color, and signature thickness.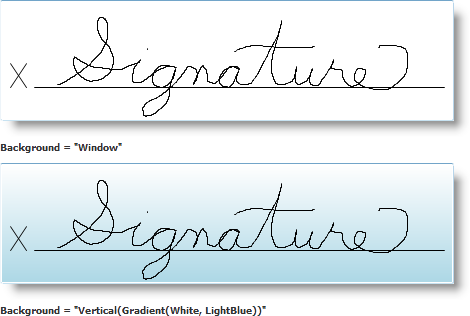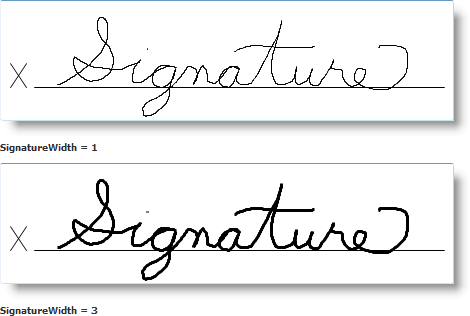 Export Options
Signatures can be exported to either Windows Bitmap (BMP) or standard Windows Metafile (WMF) images for easy reproduction within an OpenInsight form or for printing using the OIPI and Banded Report Reporter tools.
Price and Licensing
The SRP Signature Control is $115 and includes one year of technical and upgrade support. The developer is permitted to use this license in any supported development and deployment system. All serial numbers must be provided at the time of purchase. Additional serial numbers can be added for a $50 administration fee. Please see our License Information and FAQ page for further information. All pricing in USD and subject to change without notice.