SRP Panel Control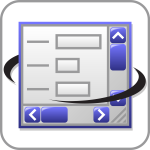 SRP Panel Control
Quite often a form has too many controls to be displayed on a single page. Normally this is remedied by using a multi-page form and a navigation method, such as a tab control, to jump to the other pages. In some instances it is preferable to keep all controls on the same page. The SRP Panel Control provides a creative way to represent many controls on a single page without having to break up the continuity and relationship between these controls.
Virtual Space
The SRP Panel Control creates additional vertical and/or horiontal space so that controls can be stored outside of the current visual area. Users can then navigate using scroll bars or through normal keyboard methods to view or edit data in other controls. By allowing controls to be displayed without height or width barriers, developers can create database forms that closely mimic paper forms, much like a website page!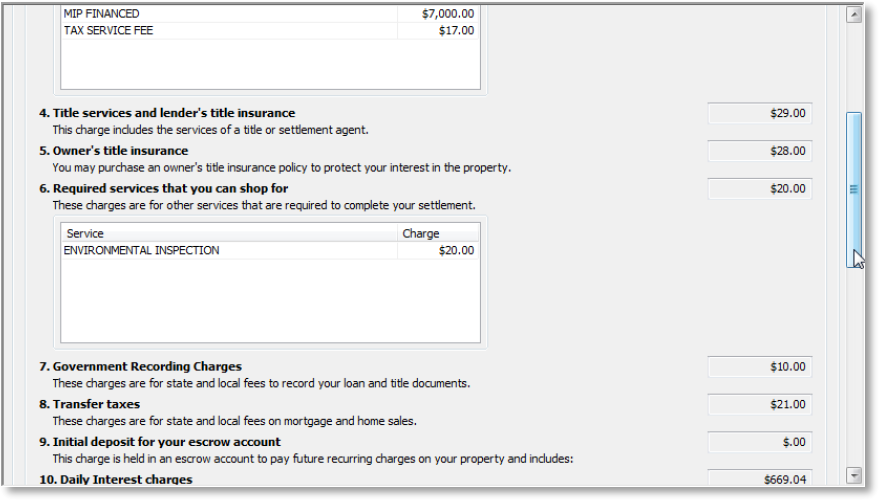 Adding Controls to the Panel
Develpers can add controls using a simple method that takes pre-existing controls and moves them to the to the SRP Panel Control. Alternatively, developers can add an entire form with one command. There are no changes to event handling thus no additional programming is required to manage the controls.
Price and Licensing
The SRP Panel Control is $150 and includes one year of technical and upgrade support. The developer is permitted to use this license in any supported development and deployment system. All serial numbers must be provided at the time of purchase. Additional serial numbers can be added for a $50 administration fee. Please see our License Information and FAQ page for further information. All pricing in USD and subject to change without notice.